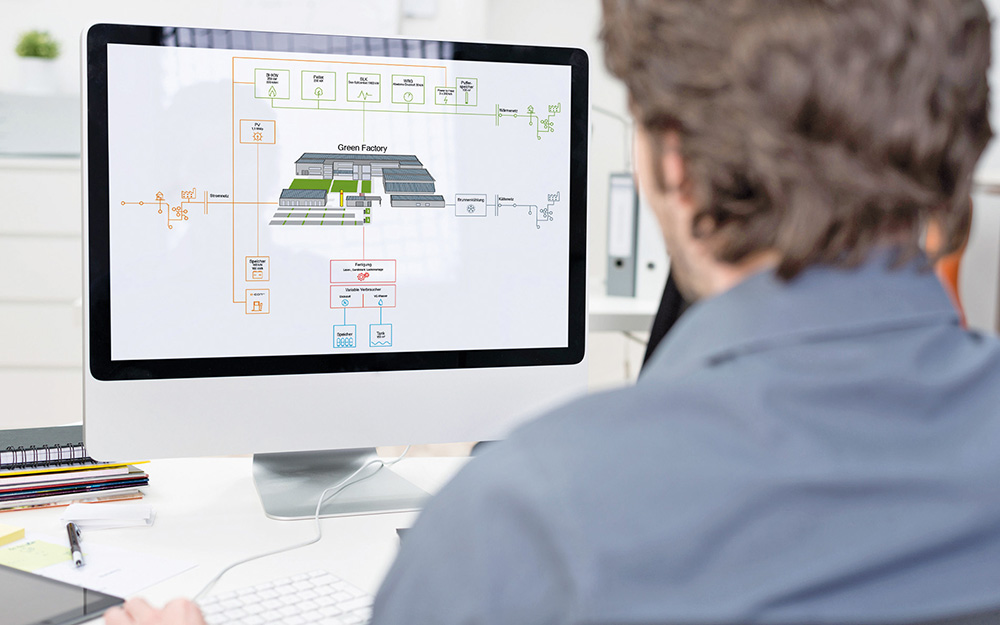 Green Factory – The concept
Energy efficiency in a new dimension
The Green Factory at the Alois Müller Group's main site in Ungerhausen is the world's largest virtually energy-autonomous production and office building. It has a symbolic character in terms of energy efficiency and sustainability and is an example of the energy turnaround in action.
The added value for Gassner
The degree of prefabrication has been significantly increased for the entire company group by the Green Factory. So Gassner can offer its customers a significantly higher quality of processed components.
We have direct access to mobile energy centers in containerized design as well as energy module systems, ventilation ducts and supply engineering components of plant engineering. Without having to rely on external suppliers.
Particular focus is also placed on training the next generation of employees, and so the production hall is also a training hall. At the Ungerhausen site, the trainees learn their professions in one of the most modern and at the same time most energy-saving training halls of the SHK trade.
Energy self-sufficient and CO2-neutral
The Green Factory, which has already been in existence since 2012 and covers an area of around 4,000 m², has been expanded by a further 10,000 m² of additional production and storage space, as well as a further 4,000 m² for offices, administration, training and canteen.
On an area of now 18,000 m², a photovoltaic system of around 10,000 m² with a total output of 1.1 MW supplies the green factory with 90 percent of the energy required for electricity, cooling, heat and compressed air. The last ten percent is covered by a combined heat and power plant. Energy costs and CO2 emissions are thus reduced to zero. An integrated 200 kW pellet heating system rounds off the energy concept.
Sophisticated energy management system
The heart of the Green Factory is the power station. That is where all of the plant's energy management is controlled. An intelligent power supply network continuously monitors the power consumption of the machines and controls the switch-on times of the systems so that load peaks are avoided. Large buffer tanks and battery accumulators are installed so that the Green Factory and its machines are reliably supplied with energy at all times. These tanks and accumulators store energy for heating, cooling and compressed air as well as electricity. Excess cooling and heating energy goes into a shared network that also supplies energy to neighbouring companies.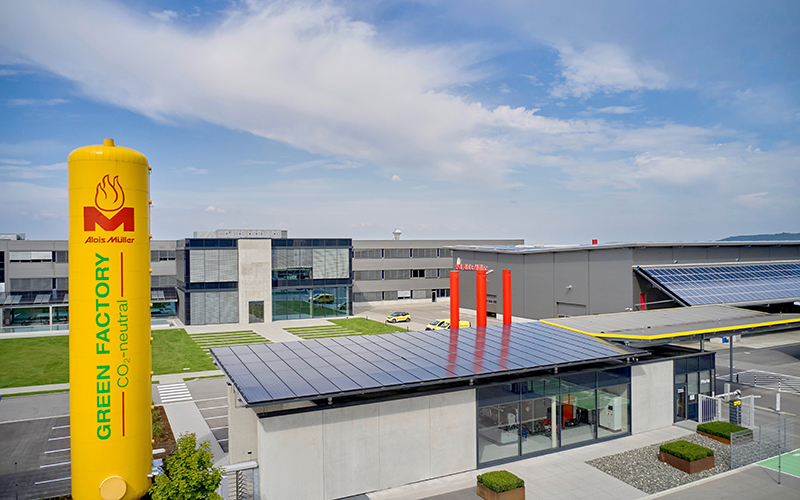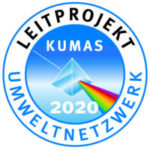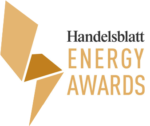 Awarded
The Bavarian Minister of State for Economic Affairs, Regional Development and Energy Hubert Aiwanger presented the Bavarian Energy Award in the category "Energy Distribution and Storage – Electricity, Heat" to the Alois Müller Group on October 22, 2020.
In addition, the sponsoring association KUMAS – Kompetenzzentrum für Umwelt e.V. 2020 awarded the Green Factory of the Alois Müller Group as KUMAS Lead Project 2020. An exemplary environmental project with a convincing concept, the KUMAS jurors found.
We are also pleased to receive the Handelsblatt Energy Award 2020 in the Industry category.
The Handelsblatt Energy Awards 2020 were presented at a digital award ceremony on February 18, 2021 with guests from politics, business and science. Together with its partners BearingPoint, GE and Stadtwerke Karlsruhe, Handelsblatt honors innovative companies with the most coveted prize in the energy industry. The Energy Awards were presented in four categories.
Digital building equipment
When it comes to technical building equipment (TGA), we rely fully on digital maintenance and servicing.
All systems are equipped with intelligent sensors that automatically report faults if they occur.
By networking the entire plant technology, faults can be remedied centrally, all parameters can be changed and maintenance procedures can be started fully automatically. All data is digitally recorded precisely and completely and can be processed immediately.
In the energy and management center, all processes are firmly under control.
The fully digital building technology shortens response and downtime times. And the sooner you can respond to problems, the lower the risk of damage and costs.
This so-called smart maintenance approach is of elementary importance in facility management, not only in the company's own Green Factory, but above all for customers in industry.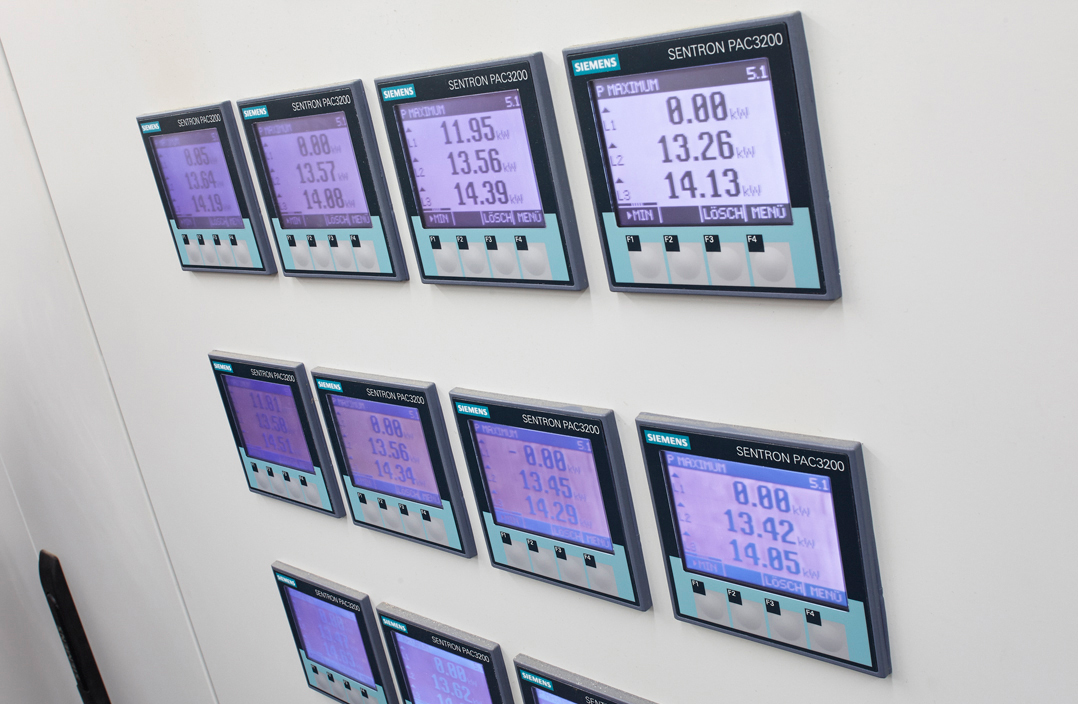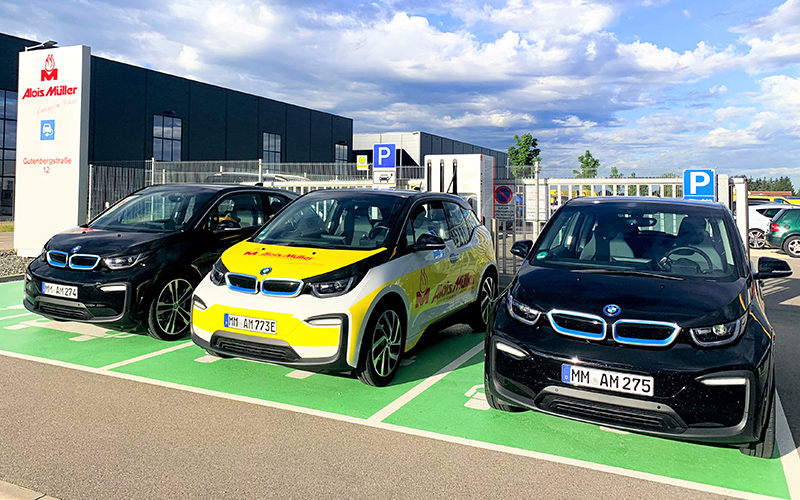 E-mobility and charging stations
The Alois Müller Group also focuses on sustainability when it comes to "mobility". A total of eight charging points for electric vehicles, which can be freely used by anyone, are available on the company premises in Ungerhausen. Two of them are so-called fast chargers, which, with up to 150 kW, recharge the battery of an e-vehicle within 20 minutes. The charging stations receive their energy from their own photovoltaic system and are thus CO2-neutral in two respects. The e-charging station is located in the immediate vicinity of the A96 freeway and is therefore also attractive for all drivers of an electric car traveling on the freeway between Munich and Lindau.
Public charging stations
Gassner GmbH / Kempten, Daimlerstraße 20, 87437 Kempten (Allgäu)
e-con AG / Memmingen, Schlachthofstraße 61, 87700 Memmingen
Alois Müller GmbH / Ungerhausen, Gutenbergstraße 12, 87781 Ungerhausen
A2 Boarding House / Memmingen, Dr.-Berndl-Platz 2, 87700 Memmingen
Allgäu Airport / Memmingerberg, Am Flughafen 1, 87766 Memmingerberg
Hotel Alte Post / Mindelheim, Maximilianstraße 39, 87719 Mindelheim
Your power bank for electric cars
At our location in Kempten
Public charging stations | Normal charging station
Normal charging station with a total output of 44 kW
1 x 2-in-1 charging station, 2 x type 2 22 kW AC (socket)
2 charging points for simultaneous charging of 2 electric vehicles
Connection to the chargeIT mobility backend system
Automatic invoicing for the charging operations by the backend system
Activation is possible via RFID and SMS & Charge
Automatic networking with navigation systems and Internet platforms
Connection to the three largest e-roaming platforms (intercharge, e-clearing.net
and Gireve)
Charging units available 24/7
Charging stations supplied with green energy: PV power plants
Address: Gassner GmbH / Kempten, Daimlerstrasse 20, 87437 Kempten (Allgäu), Germany